MISTRAL+
{chronoforms}frmProductInquiry{/chronoforms}
MISTRAL+ : THE MULTI MATERIAL SORTING MACHINE FOR SORTING CENTERS AND RECYCLING FACILITIES
The Mistral+ is built on the experience gained from over 1 500 Mistral machines operating all around the world over the past 15 years. The range is completely redesigned and remains highly versatile to meet the demands of any MRF or recycling facility.

Machine access reinvented
Direct view of the ejection process while in operation
The most versatile Mistral
Brand new user interface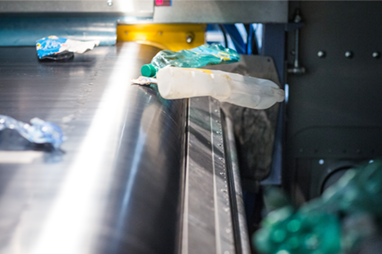 Excellent reliability under stress
New cooling concept based on a Vortex tube system
Optimized electro valves
IP65 standards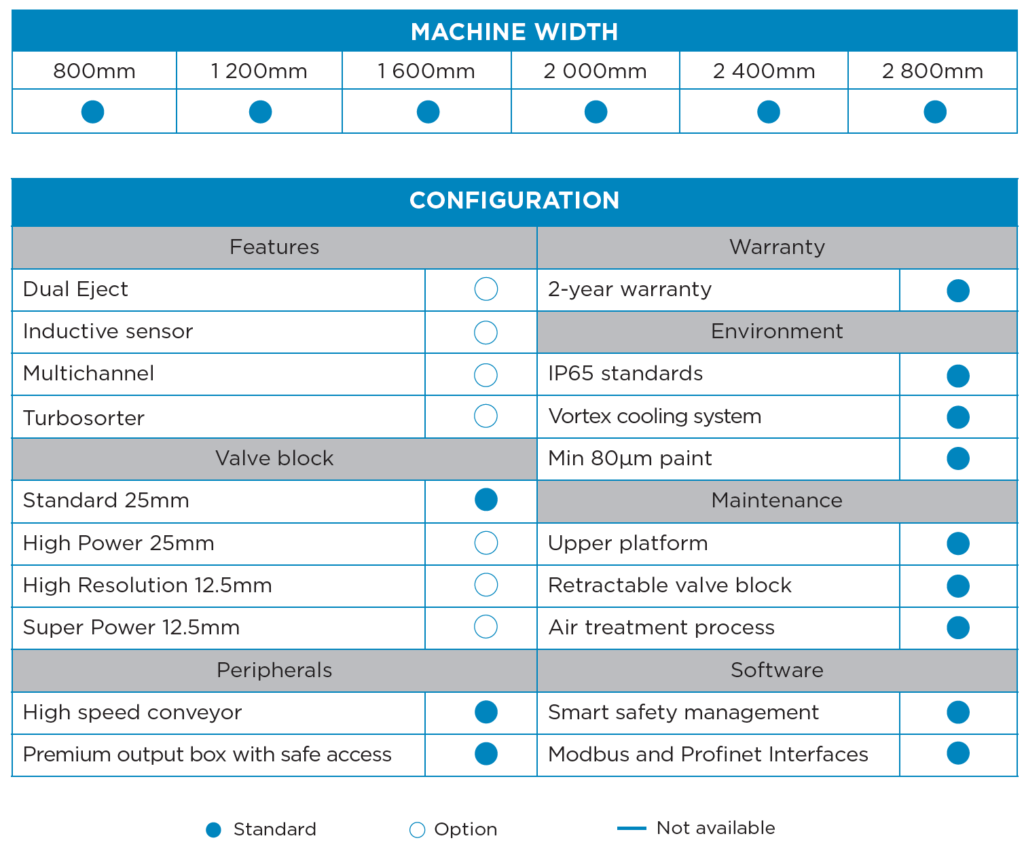 For detaljerede oplysninger, se produktark.
| Navn | Position | Telefon | E-mail |
| --- | --- | --- | --- |
| Kaj Bak | Sælger | +45 40973673 | Denne e-mail adresse bliver beskyttet mod spambots. Du skal have JavaScript aktiveret for at vise den. |
| Jan Juellund | Sælger | +45 60143673 | Denne e-mail adresse bliver beskyttet mod spambots. Du skal have JavaScript aktiveret for at vise den. |
| Vilhelm Pedersen | Sælger | +45 40583673 | Denne e-mail adresse bliver beskyttet mod spambots. Du skal have JavaScript aktiveret for at vise den. |
| Ole Ottosen | Sælger | +45 60183673 | Denne e-mail adresse bliver beskyttet mod spambots. Du skal have JavaScript aktiveret for at vise den. |
Spørgsmål?
Har du spørgsmål vedrørende dette produkt? Kontakt venligst vores salgsrepræsentanter, der findes under fanen Kontakt.